Language tuition
anywhere and everywhere
We can help youat school, with exams, at work...
Whether you only need a consultation or tuition on an ongoing basis, our tutor is always happy to help.

About us
language.support, or language tuition, is part of the international language.agency.
language.support was created to meet all our students' needs. Language.support tutors are predominately first-class language students who have achieved excellent results and have considerable experience in teaching or translating. Each language has its own guarantor who guarantees the work is carried out.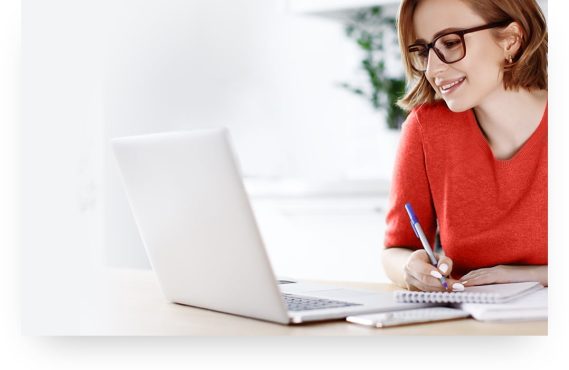 What we can help you with
Absence
Missing coursework can be a problem for language students, so it's good to have someone to turn to who can guide you through the coursework.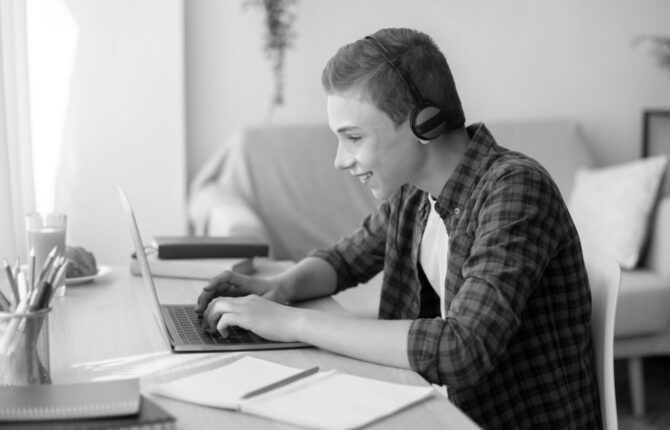 School
If you're having difficulty keeping up with coursework, it's better to have someone who can help you with your language learning on an ongoing basis.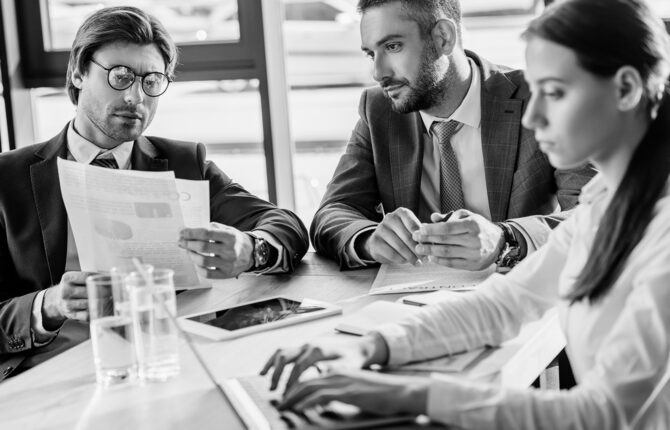 Consultation
exam preparation, review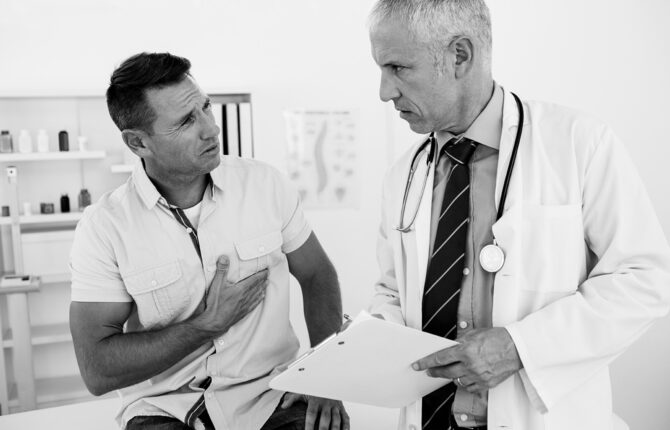 Employment
If you just want to improve your language skills and don't need it for work, we're here for you...!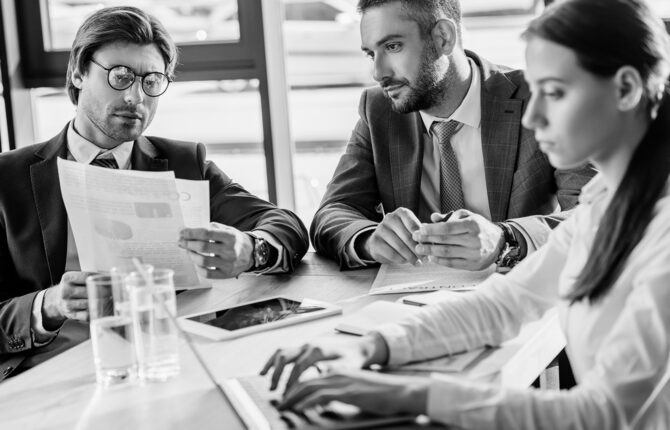 Language consultation
Have you been absent from school and find it difficult keeping up with the coursework? Struggling with language comprehension and communication in the workplace?  Can't keep up with the language at work? Do you not understand something at work or on vacation? Arrange a consultation with us and together we'll get you to where you need to be.
Any topic
Any language
Anytime between 06:00 and 22:00, within the next 24 hours
Basic consultation price
35 € - 850 CZK / 60 MIN
Contact us for a specific offer
Language tuition
Do you need regular support with language learning? Then we will help you. We're available MON-SUN 06:00-22:00
Individual lessons
Available Mon-Sun 06:00-22:00
Any topic, in any language
Basic cost of tuition
29 € - 690 CZK / 60 MIN
Contact us for a specific offer
Your satisfaction is paramount






More services from language.agency
LANGUAGE LESSONS
You can select private, individual, or group lessons. We also offer public online courses to help you meet people from every corner of Europe and all over the world, wherever you're located. With our network of tutors across Europe, we can also offer face-to-face courses.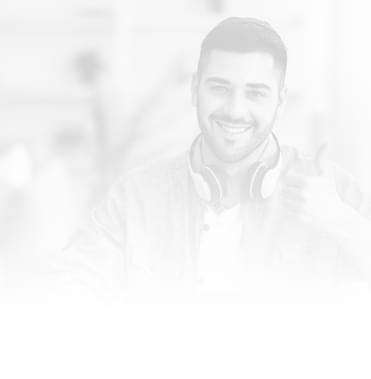 TRANSLATIONS
We provide standard online translations and legal translations in all world languages. All translations are offered with our just-in-time branding, which has made us a leader in the industry. We get to work on your translations immediately and with no additional charge.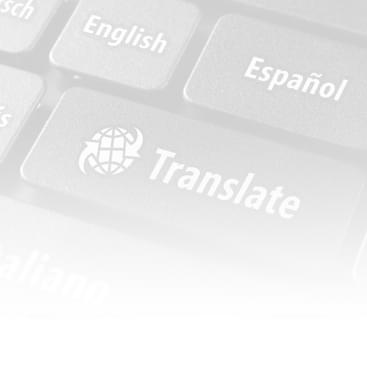 INTERPRETING
We provide online or face-to-face turnkey interpreting all over Europe in all possible language combinations, consecutive or simultaneous. We can also arrange the rental of the necessary interpreting equipment.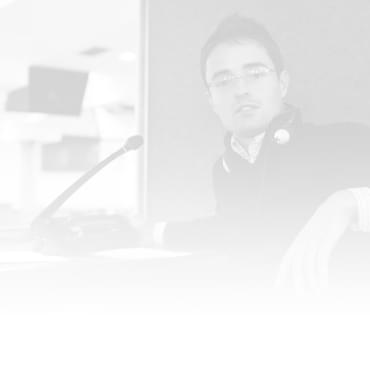 SUBTITLING
We have become an industry leader in this field. We provide everything just-in-time, in all possible language combinations and topics.